— WS Russia (World Skills)
— Virtual Technology
— Structure and Maintenance
— Laboratories and Workshops
— Educational Equipment
— FINISHED PROJECTS
3D Tower Crane Simulator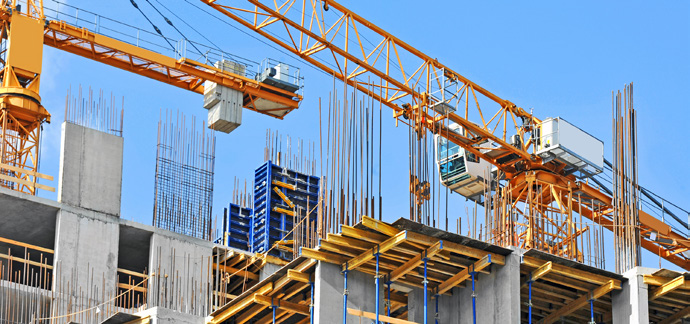 VORTEX Tower Crane Simulator is max. realistic simulator to exercise lifting operations with adherence to all safety practices and operator's capacity optimization.
Simulator is also used to prepare crane operators in such companies as Liebherr, Manitowoc, Mammoet, John Deere, BP, Haliburton and many others.
The program evaluates activities of all movable elements of crane based on their position, acceleration and external impact for max. realistic training experience.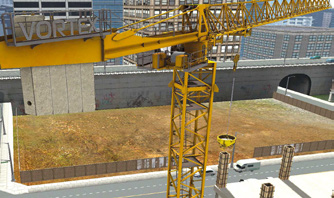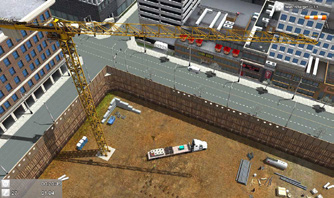 BENEFITS
- reproduction of real working conditions
- time savings on initial training and results evaluation
- fast increase of real trainees competence
- training in safe conditions
- costs saving