— WS Russia (World Skills)
— Virtual Technology
— Structure and Maintenance
— Laboratories and Workshops
— Educational Equipment
— FINISHED PROJECTS
Our company carries out a range of works on qualified selection and supply of equipment in compliance with production goals of the customer, start-up and commissioning works, warranty and post-warranty service, technical and technological consultation, manufacturing of pilot batches for customer etc. During its work in the market the company has proved to be a reliable business partner, selecting and supplying state-of-the-art equipment.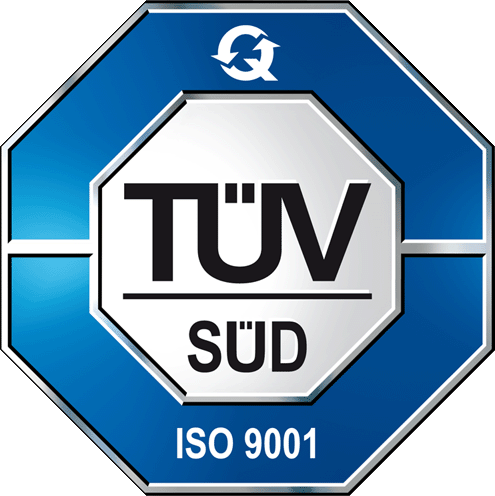 High Quality
Our company supplies and provides the service for industrial equipment and tools of the world's leading manufacturers from Japan, Germany, Italy, Taiwan, Russia etc. We offer reliable machines, approved by the long-term use in the Russian industrial environment.

Experts
The unique experience, accumulated by the experts of the company, enables us to offer the optimal technological solutions and select the equipment, considering the industrial requirements and production characteristics of the customer.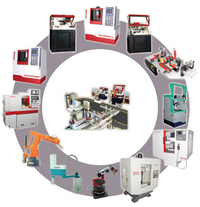 Wide Variety
Considering the innovative trends in the development of machine tool building, we do not stop at the achieved level but constantly increase and update the range of products with standard models and specially designed models.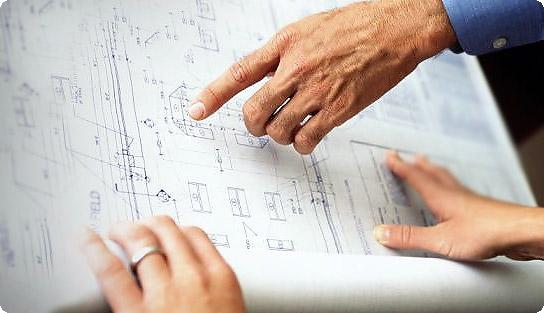 Production design
We offer a full spectrum of services on production design: computing of production program (capacity), composition and layout of equipment, main solutions on the production technology. All the computations and drawings are performed by the experts on the basis of current regulatory document of RF (SNiP, GOST, TU etc.)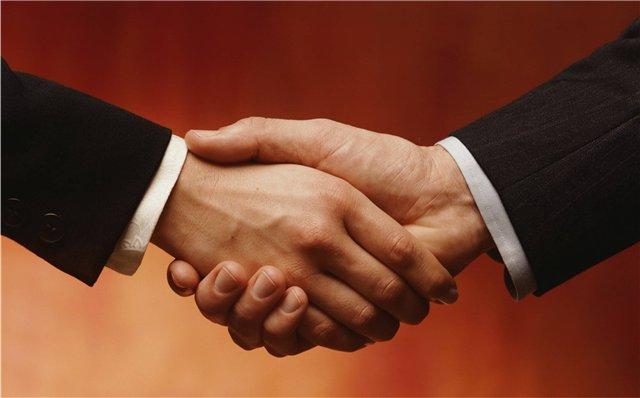 Leasing
We suggest customers to use leasing schemes, cooperating with leasing companies– our partners. As a result the customer can significantly speed up the process of purchase and placing the machinery into operation.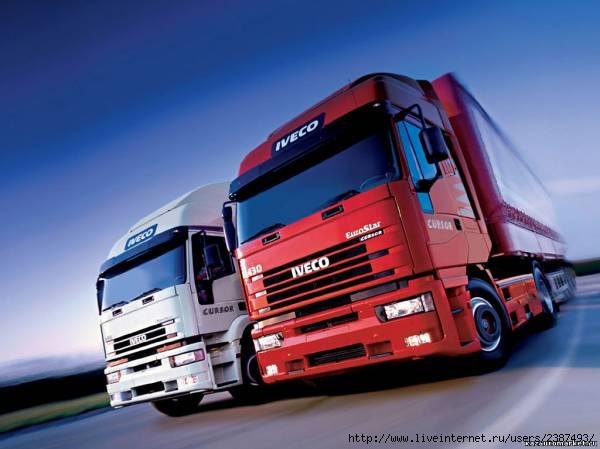 Delivery
Our company has its own logistic service, therefore we ensure the speed of the delivery time; guarantee the safety of cargo in the course of transportation, saving time and efforts of the customer.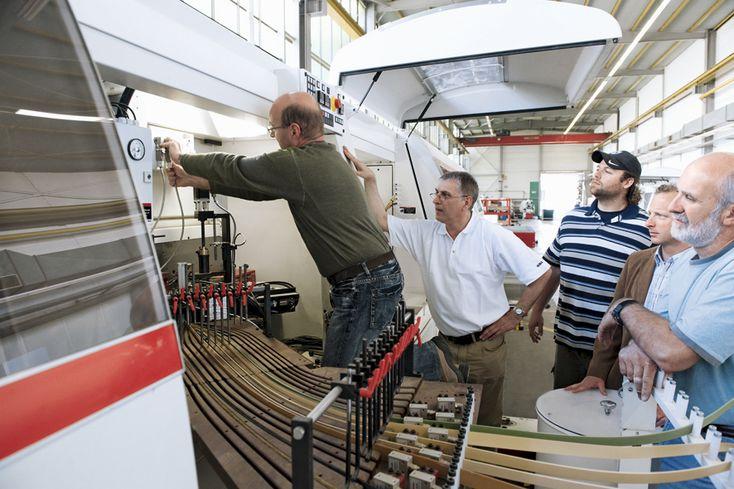 Personnel training
Personnel of the service department professionally perform the start-up and commissioning in order to put into operation the machines and equipment. They also provide the training of technical personnel (operators and technologist) related to operation of the machines.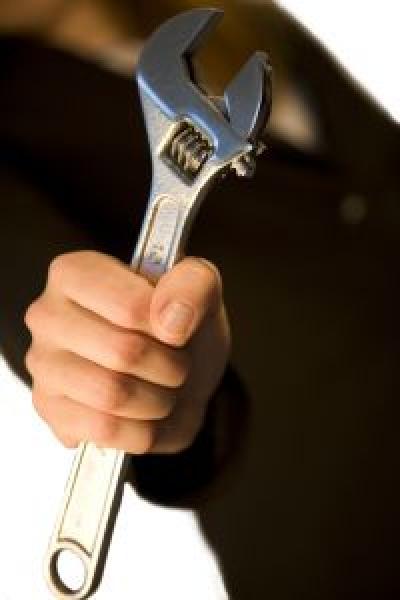 24 hours Service
A team of highly qualified experts of our company is ready to provide operative and high quality service almost in any region of the country. Service-engineers perform the thorough pre-sales testing of the delivered machines and equipment and monitor the operation of equipment in the course of use by the customer. The service department is always ready to answer any questions connected with the course of production.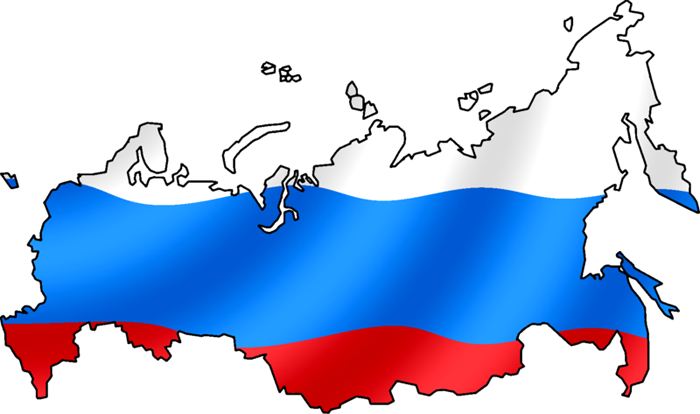 Coverage area
We place a high emphasis on the work in regions. We have partners or trade representatives in almost all the largest cities of Russia - from Kaliningrad to Vladivostok.