Virtual welding simulator is designed for training in augmented reality with usage of real welding instruments. Low operating costs and usability allow to use simulator for specialists education at schools as well as for welders testing at commercial production.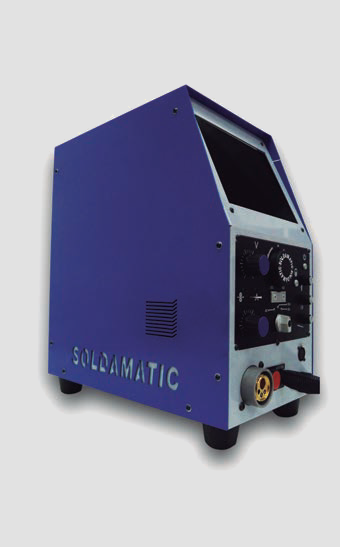 -
3D
mask for augmented reality imitation
-

MIG

/MAG, MMA (consumable electrode),

TIG

torchs
- 6 types of welding joints
- updating through the Internet
- educational and testing programs
- online technical support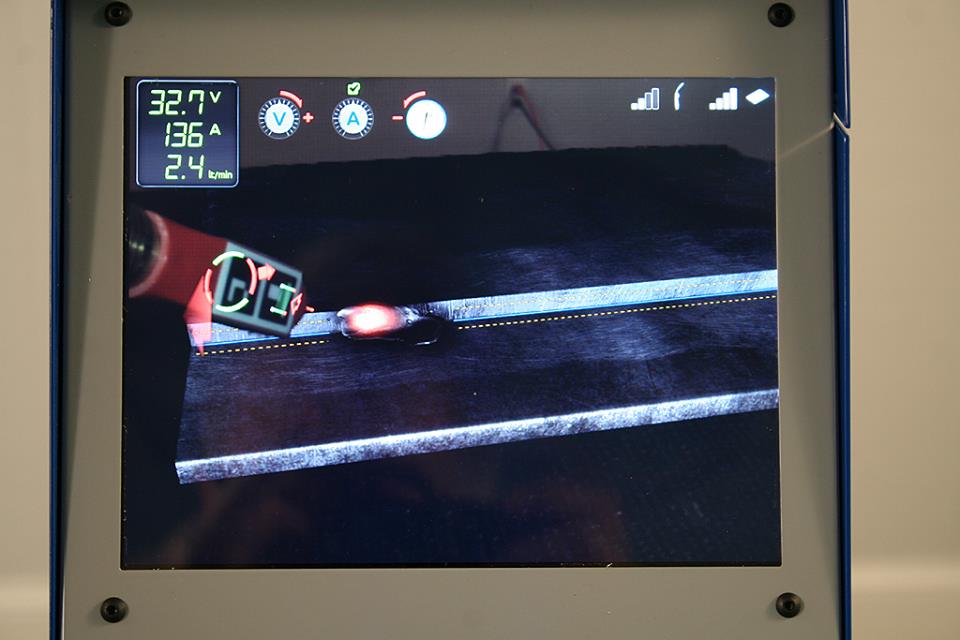 New glassless AR mask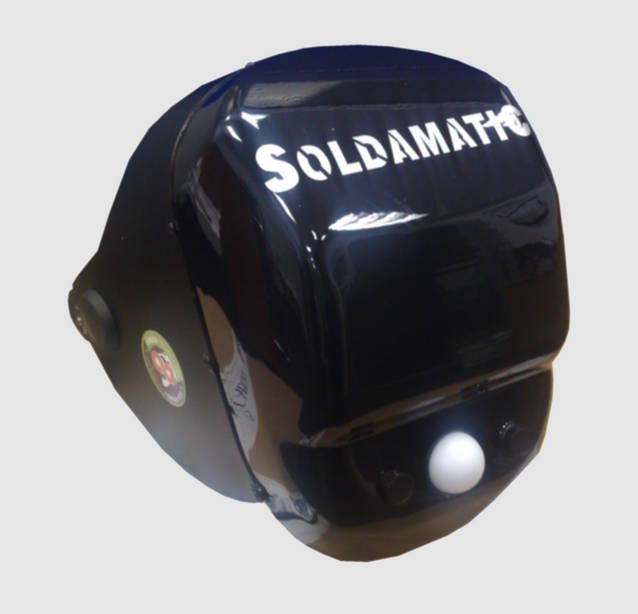 New Classroom Training System
As many
SOLDAMATICS
as needed working together, network connected through the
SOLDAMATIC
SERVER even with the
teacher computer. This system let you start several welding courses at the same time in dif
fer
ent
SOLDAMATIC's
classrooms, and set out just one real workshop that can be used by all the students of the different courses when they are skilled enough, introducing a
new student in the
Soldamatic
classroom even if the course have started. Without investing in real equipment, consumables and facilities you can train much more welders in the same time!
That allows the teacher to connect from anywhere with the
SOLDAMATIC
CLASSROO
M
SYSTEM and design, manage and monitor the welding courses, students, exercises, the
ory
, etc. A great help tool for the teacher which gives him absolute control and make his job easier and more efficient.
New analysis mode
http://www.youtube.com/watch?feature=player_detailpage&v=VA6QAGZzzTE
Soldamatic agreement
/media/userfiles/upload/file/soldamatic_distribution_agreenent_corrected.pdf

Свяжитесь с нами для уточнения технических характеристик оборудования заполнив форму или по телефону (812) 309-73-37